We are excited to team up with the Jessica Martel Memorial Foundation for a virtual run in support of Jessie's house.
On April 29, 2009 Jessica Martel's life was tragically cut short by domestic violence. This spring, however, brought new hope for those navigating domestic abuse. Jessie's House officially opened in the community of Morinville on May 19, 2020. Now, local families and individuals of any age or gender, have access to the safety, hope and healing Jessica could never find.
Our goal this year is to have representation from every province in Canada and state in the US and as much international participation as possible (invite your overseas friends!). We are calling on all of our run community to get involved. You can register for free or make a donation to Jessie's house.
Choose to participate by doing 29 minutes of any activity:
Walk
Bike
Play in yard
Fly a kite
You get the idea
For all of our run friends, please join the 10km virtual race.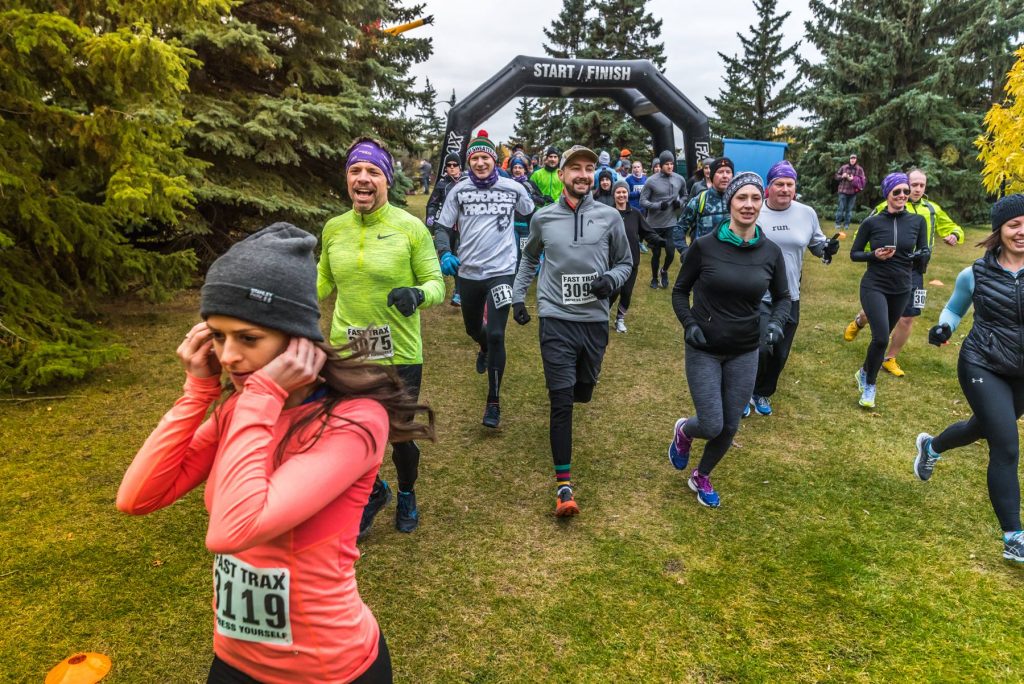 Mike Cameron is a Canadian writer, speaker, philanthropist and advocate against Gender Based Violence. As a sales and leadership authority Mike has studied the impact that emotion has on human behavior for over 2 decades. After his girlfriend was murdered by an ex-boyfriend in 2015, Mike turned his expertise to lend his voice to help eradicate violence against women. He has designed programs to assist men to tap into their emotions in a real and authentic way. His 2017 Tedx "The way men think of strong is wrong", urges society to help redefine what it means to be a badass. 
He is the co-founder of the Ignore No More Run for Respect an event designed to raise awareness around gender based violence and specifically engage men and boys in the conversation. His keynotes addressing the importance of emotional intelligence have been heard all across North America. Cameron is also the founder and managing partner of Axiom Mortgage, one of Canada's largest independent brokerage firms. He has worked with a variety of nonprofits and charities to pave the way for a violence free future. He is currently an active ambassador for Gems for Gems a registered charity that empowers and educates survivors of abuse.
Michelle de Bruin is a Registered Nurse with over 20 years experience in health care and currently works as a Program Manager within Alberta Health Services. Michelle is a passionate advocate for the prevention of Domestic Abuse. Her own personal experiences give her unique insights of living through and moving away from a life of physical and mental abuse. She co-founded the Ignore No More Run for Respect along with her partner, and fellow Gem for Gems ambassador Mike Cameron. The run is aimed at raising awareness around gender based violence and specifically to engage men and boys in the conversation.